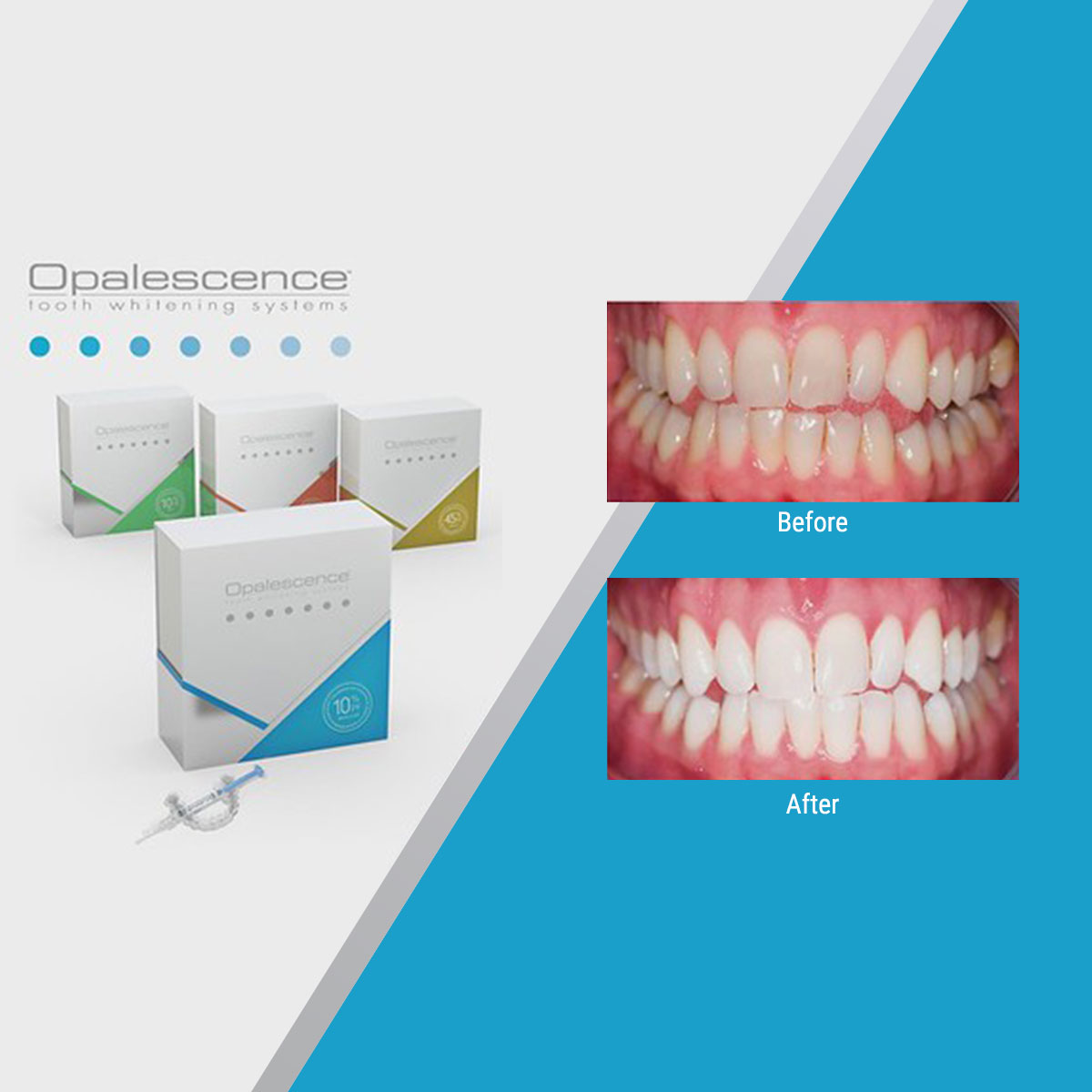 Tooth Whitening
Our teeth can become discolored over time from things like coffee, smoking, or the foods we eat. Barry Road Dental has the expertise and resources to restore your beautiful white smile. We are here to provide safe and inexpensive solutions to help repair your smile. Through teeth whitening, you can eliminate years of stains and bring back that confident, beautiful smile.
We offer two options for your whitening needs. The first is a customized take-home whitening kit. A take-home whitening kit is a great option if you want to take control of your whitening process from home. We work with you in advance to ensure you achieve the desired results. Many patients love the flexibility this option offers.
For a jump-start on your whitening results, we offer in-office whitening services. Using a professional whitening gel, you can receive initial results in as quickly as one hour. You will also receive whitening trays to take home so you can continue the whitening process and maintain your bright smile for a lifetime!
Veneers
A veneer is a very thin covering that is bonded directly to the front of the teeth. Veneers are often used to cover stains, chips, cracks, gaps, and misaligned teeth very quickly. Even though veneers are not your real teeth, they appear natural, and are color matched to your existing teeth.
Invisalign®
If you are looking for the same results as traditional braces but without the wires and metal brackets, then Invisalign® is the choice for you. Through a series of customized teeth aligners, you will gradually see your smile straighten as you shift aligners over time.
Most aligners for this treatment last about two weeks before it's time to switch to a new set. This replaces monthly visits to the orthodontist for adjustments if you were wearing traditional braces. Many people enjoy the convenience of Invisalign® and the fact that it is very discreet.
The aligners are easy to remove and simple to clean. There are no limitations on foods or beverages with Invisalign®, which is one of the many reasons people love this option over the wires and brackets of traditional braces.
Your Trusted, Friendly Dental Team
Our team is ready to meet you. And we're here to walk alongside you and be your trusted resource for a healthy smile. Whether you're visiting us for a routine checkup or to address a significant dental concern, we're ready to welcome you to the Barry Road family. Contact us today to schedule an appointment!
Tooth Colored Fillings
Fillings are an important component of dental health, especially when your teeth have been damaged. Whether it's a crack, decay, or just excessive wear, tooth fillings help restore and strengthen your damaged teeth.
After a thorough examination, our team at Barry Road Dental will determine the best treatments for your damaged teeth. If it is determined that a filling is the best course of action, we will work compassionately to ensure a comfortable and painless experience for you.
We will also ensure the fillings are the proper shade so that they blend in naturally with the surrounding teeth. Our goal is to make each patient's smile look as bright and natural as possible to ensure they are happy with the results.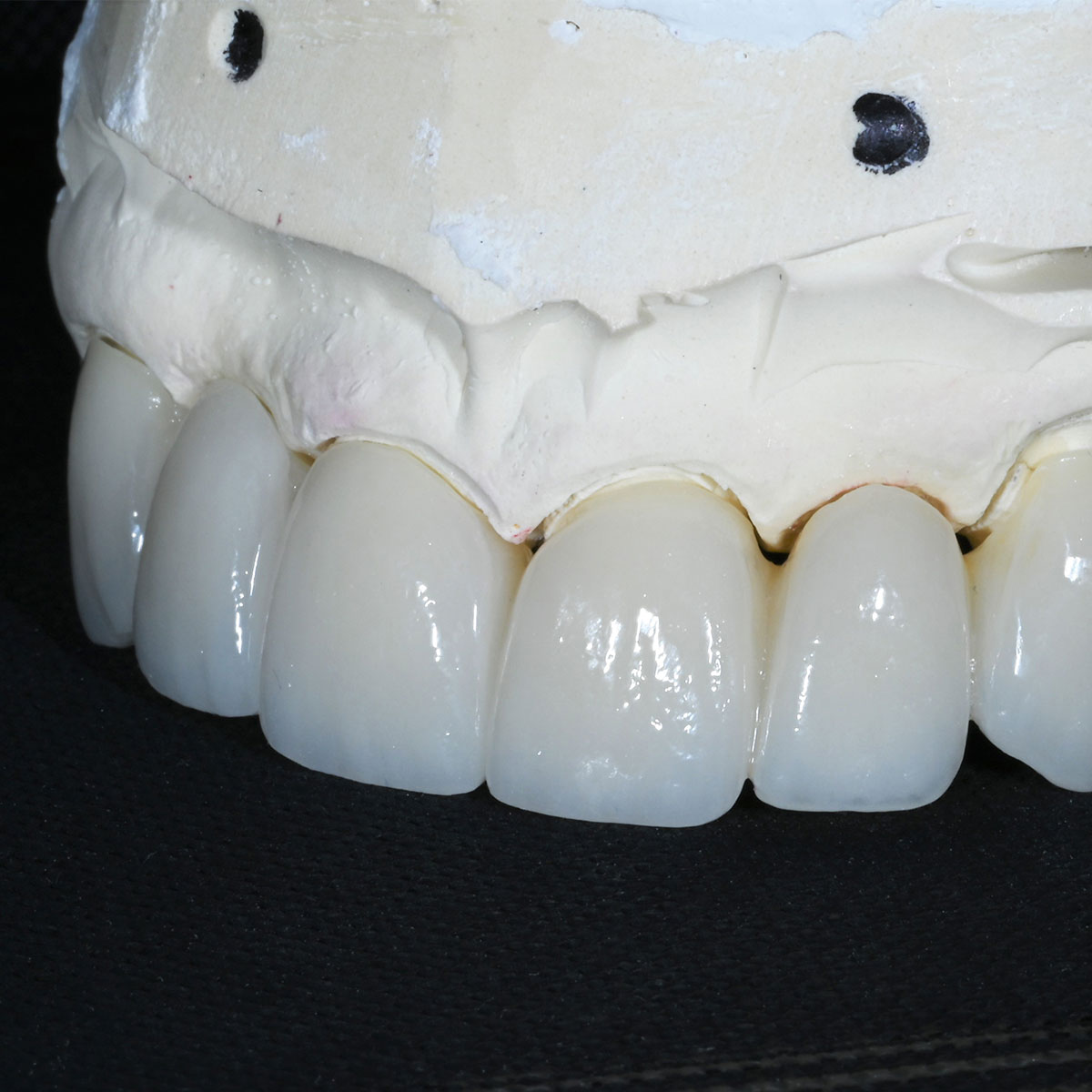 Crowns and Bridges
Crowns, or caps, are used to protect the top of the tooth. They are commonly used to preserve a tooth or correct cosmetic issues and improve your smile. They can also help correct bite problems and replace other crowns that no longer fit properly.
Bridges are used to help replace a missing tooth or fill in a gap between your teeth. Your teeth are meant to work together like the links in a chain. How effective does a chain with missing links work? A dental bridge acts as your new teeth, re-establishing the missing links in the chain, so that your mouth will work properly.