The Barry Road Difference
At Barry Road Dental, the well-being of our patients is always our top priority. You'll find a comfortable environment and a trusted team of experts waiting to care for you. Our professionals are committed to partnering with you on your journey to lifelong oral health.
Our Experience Shows
Since 1980, we have been providing comprehensive solutions for preventative care, restoration, and cosmetic dentistry services in the Kansas City area. We understand how important it is to address your dental needs with care and compassion. We also know that visiting the dentist is an overwhelming idea for many, which is why we spend quality time with you, answering all questions and walking you through each step of our process. Intentionally conservative in our recommendations, we will take the time to educate you on each procedure and why it may be necessary for your oral health.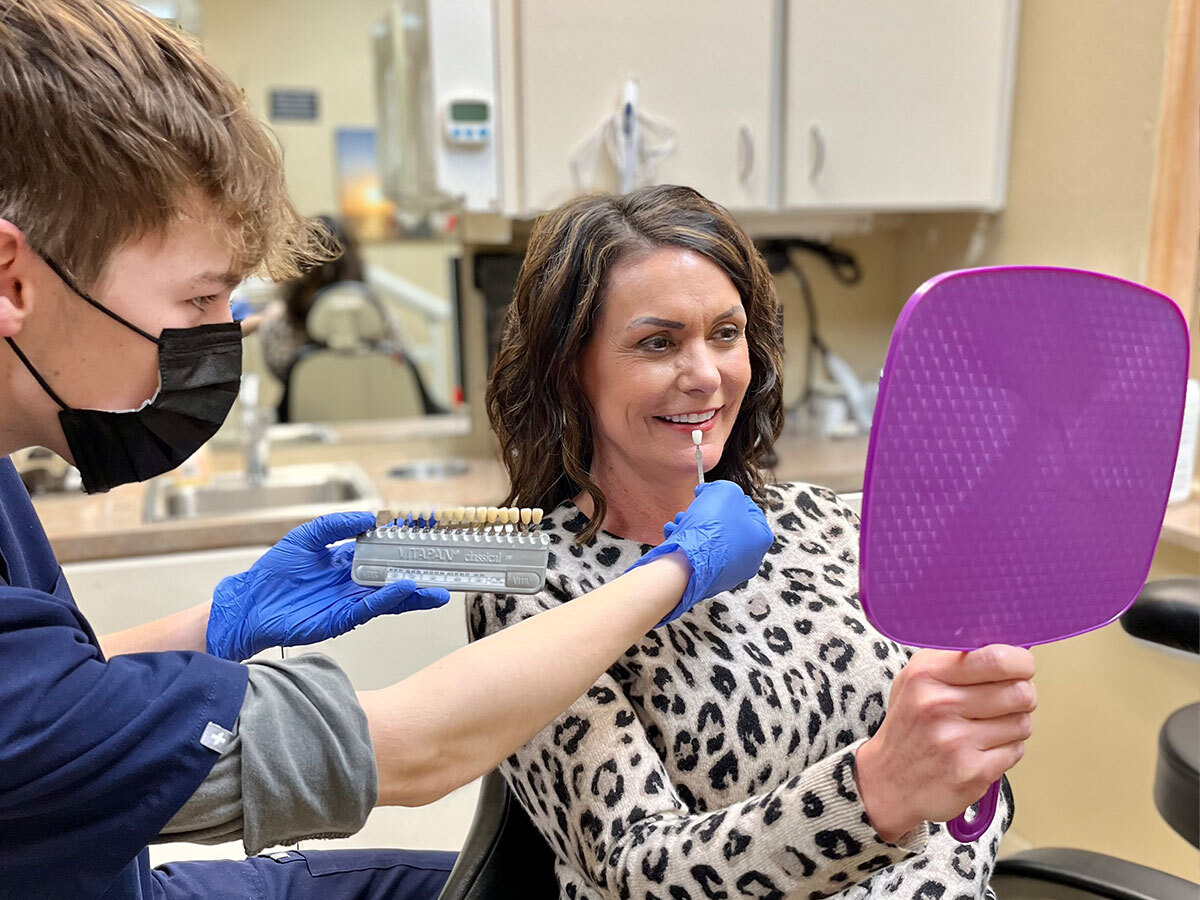 Cosmetic Dentistry
It's Never Too Late for a Beautiful Smile!
Barry Road Dental offers a variety of cosmetic options to enhance your smile. Cosmetic dentistry is a game changer for many of our patients who have been uncomfortable with their appearance for years. We partner with you and educate you on your options to address your specific concerns and find a solution that will bring out your confidence and your smile. Contact us today to learn more!
Smile Gallery
See How We've Helped Our Patients
Your Trusted, Friendly Dental Team
Our team is ready to meet you. And we're here to walk alongside you and be your trusted resource for a healthy smile. Whether you're visiting us for a routine checkup or to address a significant dental concern, we're ready to welcome you to the Barry Road family. Contact us today to schedule an appointment!
What Our Patients Are Saying