Dentist in Zona Rosa
When it comes to choosing a dentist in Zona Rosa, trust is a crucial component for maintaining optimal oral health. At Barry Road Dental, we are proud to serve as your devoted dentist in Zona Rosa. Our knowledgeable team of dental experts is committed to delivering premium dentistry services in a friendly and comfortable setting. We prioritize patient satisfaction and aim to provide personalized care that meets, if not exceeds, your expectations.
From preventive treatments and routine cleanings to advanced restorative and cosmetic procedures, we offer an extensive range of dental services to address all your oral health needs. By choosing Barry Road Dental as your dentist in Zona Rosa, you'll benefit from our expertise, state-of-the-art technology, and caring approach that provides you and your family with the highest standard of dental care.
Family Dentistry in Zona Rosa
At Barry Road Dental, we understand the significance of comprehensive dental care for your whole family. Our experienced team is dedicated to providing gentle and personalized dental services to patients of all ages. From routine exams and cleanings to preventive treatments, we prioritize the oral health of your entire family. At our family dentistry in Zona Rosa, we create a warm and welcoming environment, ensuring that each visit is comfortable and stress-free for every member of your family.
Cosmetic Dentistry in Zona Rosa
We believe that a beautiful smile can enhance your confidence and overall well-being. Our cosmetic dentistry services are designed to help you achieve the ideal smile. Whether you want your teeth whitened or straightened, we are here to help. We also repair misaligned teeth to help restore your smile to the condition you've always wanted. We are a highly respected provider of cosmetic dentistry in Zona Rosa thanks to our personalized treatment plans that address your unique aesthetic goals.
Sleep Apnea Dentistry in Zona Rosa
If your quality of sleep has been getting worse, you may be suffering from sleep apnea. Our sleep apnea dentistry services can help if you think you have this condition. At Barry Road Dental, we offer effective treatment options to improve your sleep routine while also improving your overall health. Our knowledgeable team of experts specializes in sleep apnea dentistry in Zona Rosa, and will conduct a thorough evaluation to find the proper treatment for your condition. We'll provide the advice and the tools necessary to promote better breathing while you sleep, thus reducing the symptoms of sleep apnea.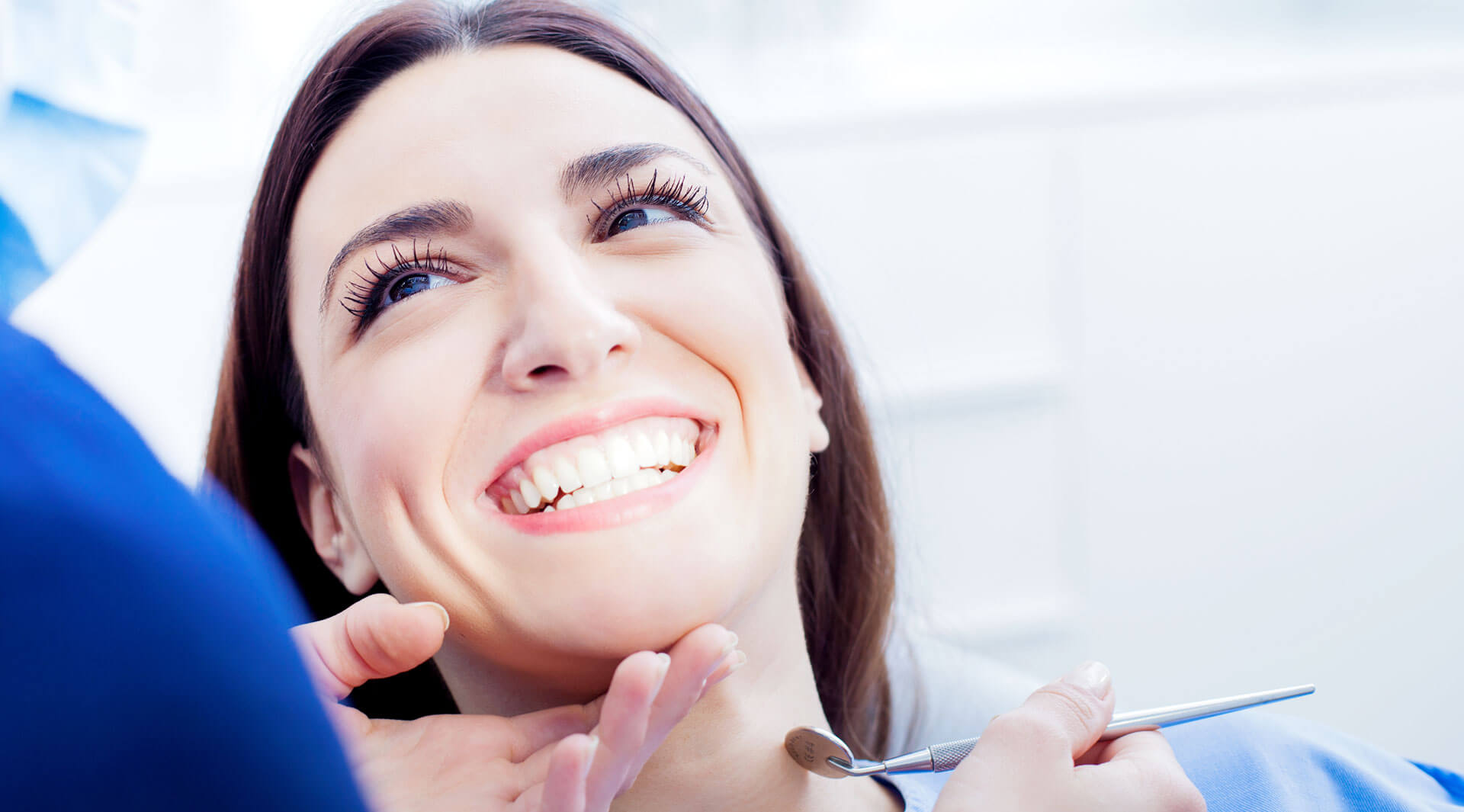 General Dentistry in Zona Rosa
Maintaining your oral health is essential to keep that perfect smile. At Barry Road Dental, we offer comprehensive general dentistry services to address all your oral care needs. Whether it's routine exams, dental cleanings, cavity fillings, or gum disease treatments, our experienced team is committed to providing premium dental care in a comfortable and friendly environment. We emphasize patient education along with preventive dentistry to empower you to make informed decisions about your oral health. For general dentistry in Zona Rosa, trust our experts at Barry Road Dental to be your partners in achieving and maintaining a smile that you can be proud of.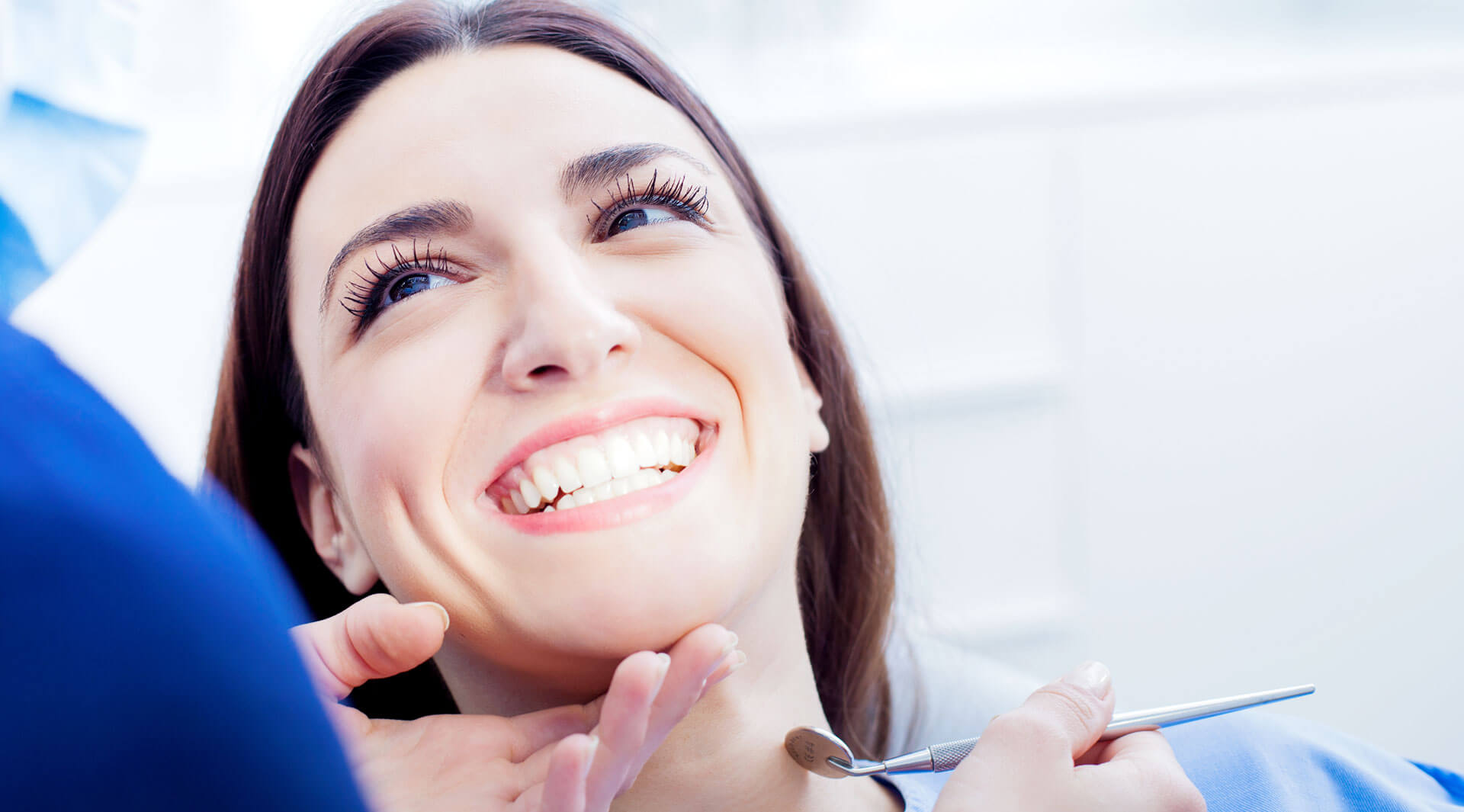 Your Trusted, Friendly Dental Team
Our team is ready to meet you. And we're here to walk alongside you and be your trusted resource for a healthy smile. Whether you're visiting us for a routine checkup or to address a significant dental concern, we're ready to welcome you to the Barry Road family. Contact us today to schedule an appointment!
Dental Implants in Zona Rosa
Do you have missing teeth? If so, dental implants can provide a durable and natural-looking solution. Barry Road Dental offers advanced dental implant services to restore your smile and improve your quality of life. Our experienced team will assess your oral health and devise a treatment plan to ensure the best results possible. By choosing dental implants in Zona Rosa, you can not only improve the aesthetics of your smile, but you'll also experience functional benefits. Implants often result in improved eating and speaking for many clients. With our experience and knowledge in implant dentistry, you can quickly regain the confidence to speak, eat, and smile without any hesitation.
Dentures in Zona Rosa
For patients with multiple missing teeth, dentures are a very popular choice for restoring both functionality and appearance.  Barry Road Dental provides high-quality dentures that are custom-made to fit securely and comfortably. Our experts will work closely with you to customize a set of dentures that meet your individual preferences and needs. Whether you require partial dentures or complete dentures, our goal is to help you achieve a natural-looking smile and enhance your ability to both chew and speak confidently. So, if you need dentures in Zona Rosa, our team of professionals will ensure you receive a renewed smile and improved quality of life.
Crowns and Bridges in Zona Rosa
When a tooth is missing or severely damaged, crowns and bridges offer effective solutions to restore the aesthetics, strength, and function of your smile. At Barry Road Dental, we utilize state-of-the-art materials and advanced techniques to create custom crowns and bridges that match seamlessly with your natural teeth. Our skilled experts will evaluate your dental condition and recommend the best treatment plan for your needs. Crowns are designed to cover and protect already damaged teeth, while bridges replace missing teeth by anchoring to the adjacent teeth or dental implants, if applicable. With our crowns and bridges in Zona Rosa, you can restore that flawless smile you've been longing for.
Your Trusted, Friendly Dental Team
Contact Barry Road Dental today to schedule an appointment with a friendly, professional dentist in Zona Rosa. You'll be sure to experience the premium dental care you deserve.