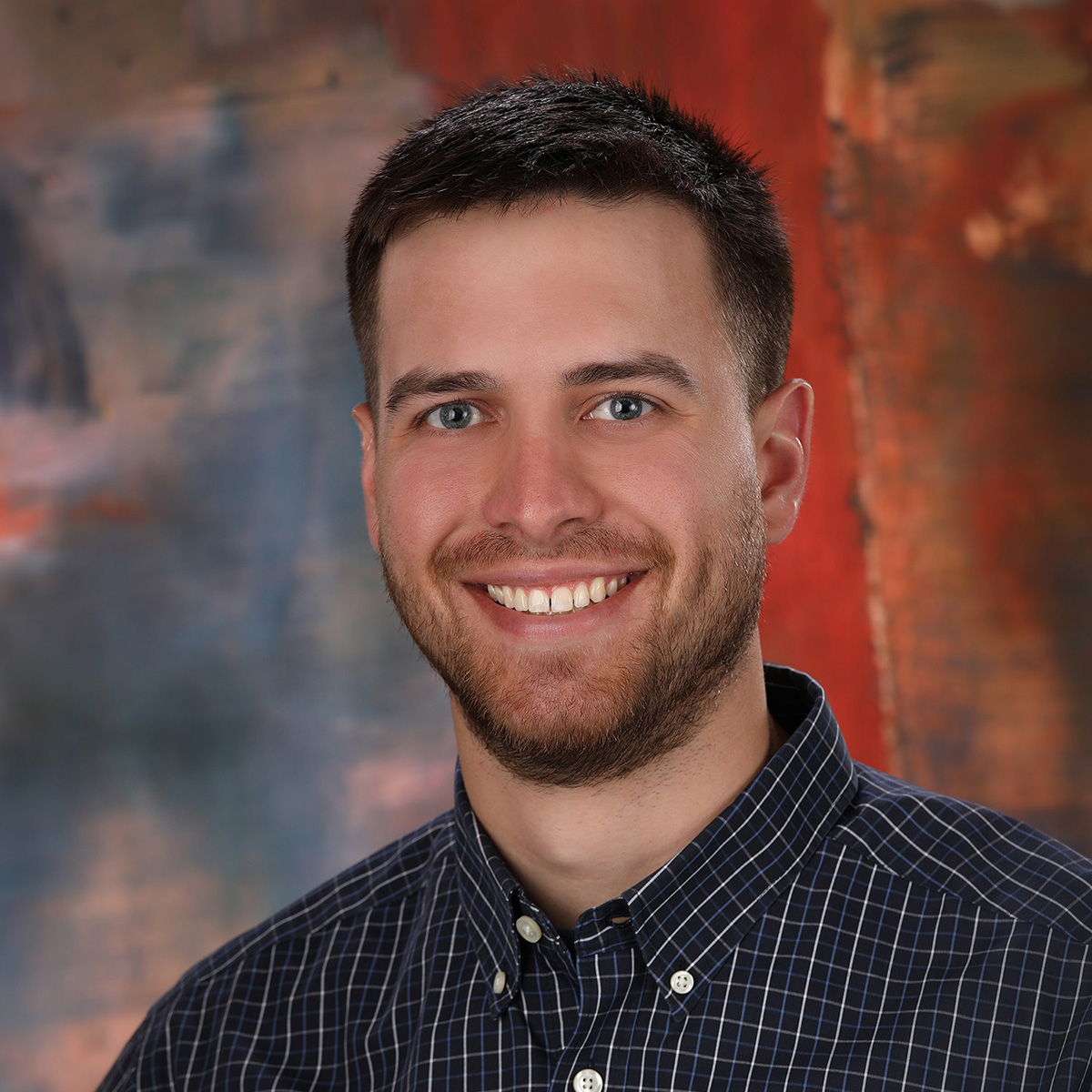 Dr. Coleton Caldwell
Dr. Coleton Caldwell grew up near Mulvane, Kansas. He then went on to receive his undergraduate degree in Bio-Chemistry from Pittsburg State University and earned a Doctorate of Dental Surgery from the University of Missouri-Kansas City (UMKC).
While at UMKC, Dr. Caldwell participated in the Advanced Studies Restorative Honors Program. He later received the Outstanding Clinical Performance Award for Excellence in Prosthodontics.
Dr. Caldwell was selected by Truman Medical Center, where he completed a general dentistry residency. During this additional training, he gained knowledge on how to place implants, complete full mouth rehabilitation cases, and execute a variety of surgical procedures.
Dr. Caldwell enjoys spending time with each patient and finding out how to best care for their dental needs to ensure lifelong oral health. His goal is to treat every person he meets with the kindness and compassion while developing a strong relationship based on trust.
When Dr. Caldwell is not in the office, he enjoys spending time outdoors. His favorite activity is fishing; in fact, he regularly participates in competitive bass fishing tournaments. He also enjoys basketball, playing the piano, and spending time with friends and family.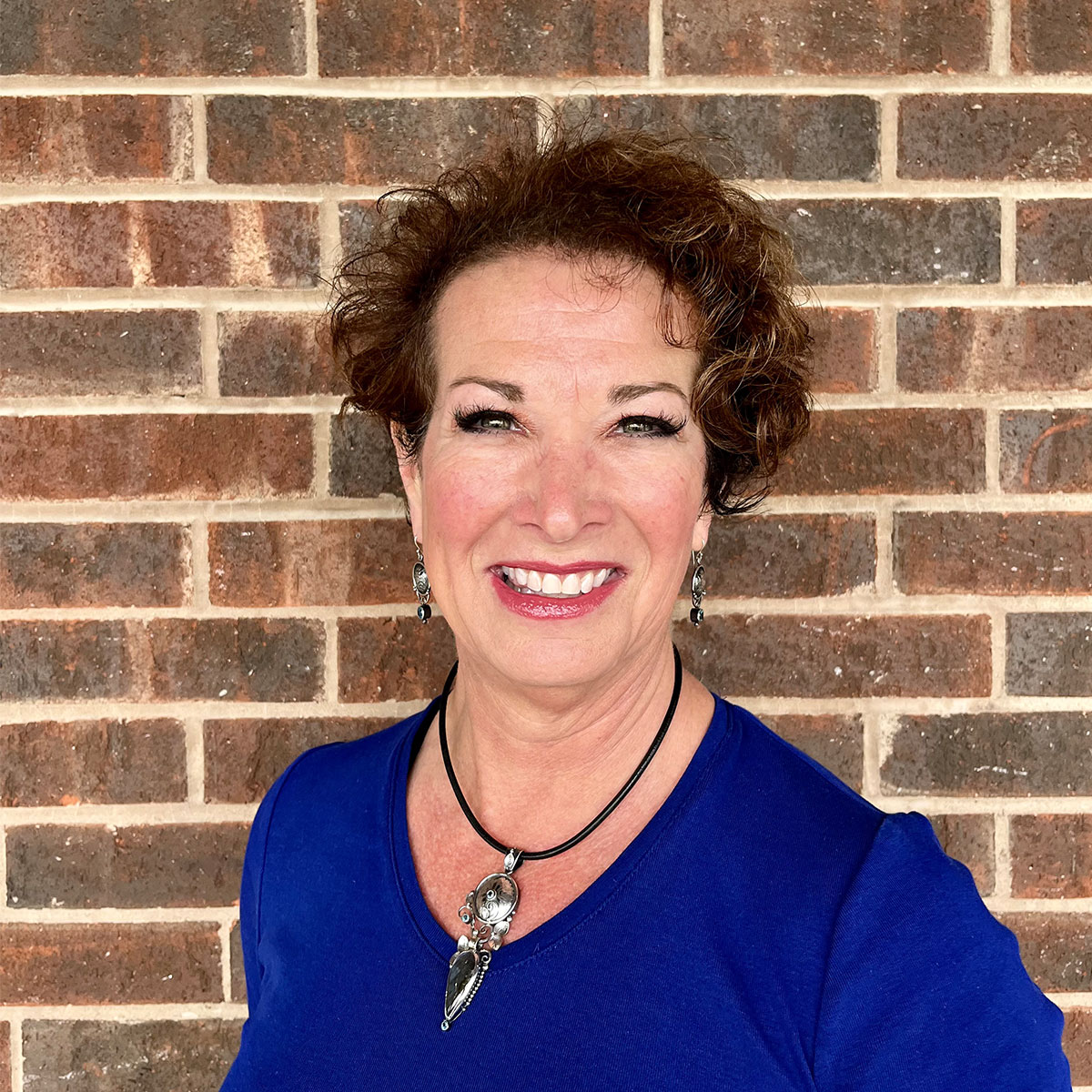 Dr. Stephanie Altenburg
Dr. Stephanie Altenburg has been part of the Barry Road Dental practice for nearly 40 years. She has had close ties to the Kansas City area her whole life. She is a lifelong resident of Kansas City, Missouri, and her education is all based in the KC area. She graduated from Park Hill High School and later went on to earn her degree from the University of Missouri – Kansas City School of Dentistry. While she enjoys all aspects of her profession, her true passion is the cosmetic side of dentistry.
Dr. Altenburg has helped countless individuals who were previously embarrassed to show their teeth. She gets immense joy in seeing them leave the office with the happy, healthy smiles that they deserve. "They just can't stop smiling." says Dr. Stephanie. "It is gratifying."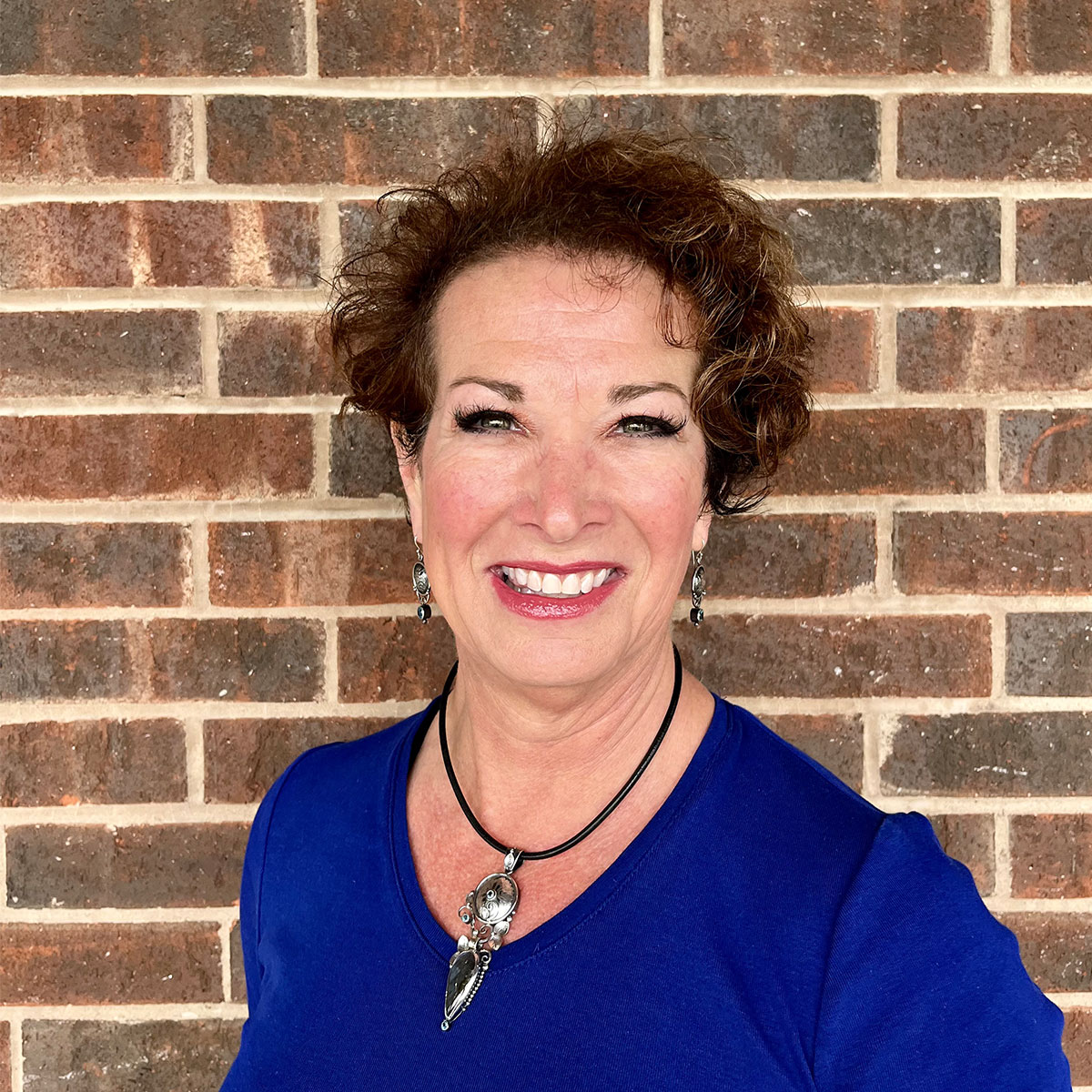 Your Trusted, Friendly Dental Team
Our team is ready to meet you. And we're here to walk alongside you and be your trusted resource for a healthy smile. Whether you're visiting us for a routine checkup or to address a significant dental concern, we're ready to welcome you to the Barry Road family. Contact us today to schedule an appointment!
What Our Patients Are Saying