Dental Implants
Dental implants are the foundation for new restorative teeth to replace natural teeth that are missing or have been extracted. Implants allow you the opportunity to regain the normal functionality of missing teeth without a bridge or dentures.
Your bone will bond with dental implants to ensure that the teeth are firmly and safely supported. Even though implants are artificial teeth, they are aesthetically pleasing. Implants can also help relieve any pain or sensitivity you might have experienced previously from your missing tooth.
Tooth Extraction
In some situations, you may need to have a tooth removed to improve your overall dental health. This could be to prepare for braces, save space, or to remove a damaged tooth that can't be repaired. No matter the situation, our dental experts at Barry Road Dental will guide you compassionately through your tooth extraction procedure.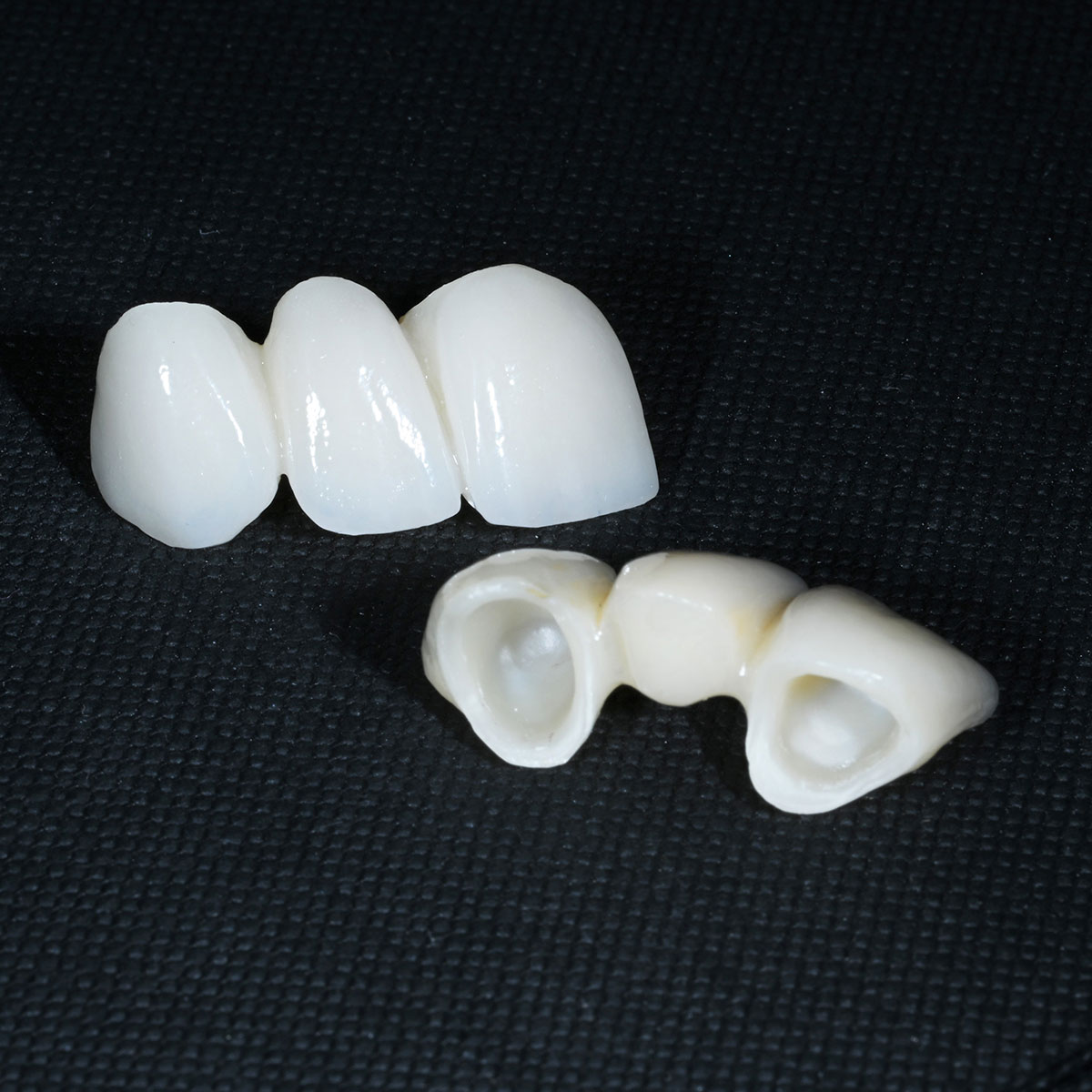 Crowns and Bridges
Crowns, or caps, are used to protect the top of the tooth. They are commonly used to preserve a tooth or correct cosmetic issues and improve your smile. They can also help correct bite problems and replace other crowns that no longer fit properly.
Bridges are used to help replace a missing tooth or fill in a gap between your teeth. Your teeth are meant to work together like the links in a chain. How effective does a chain with missing links work? A dental bridge acts as your new teeth, re-establishing the missing links in the chain, so that your mouth will work properly. Dental bridges are constructed of ceramic or porcelain fused to a metal foundation. This strong foundation ensures that the bridge will support your mouth's normal functions.
Your Trusted, Friendly Dental Team
Our team is ready to meet you. And we're here to walk alongside you and be your trusted resource for a healthy smile. Whether you're visiting us for a routine checkup or to address a significant dental concern, we're ready to welcome you to the Barry Road family. Contact us today to schedule an appointment!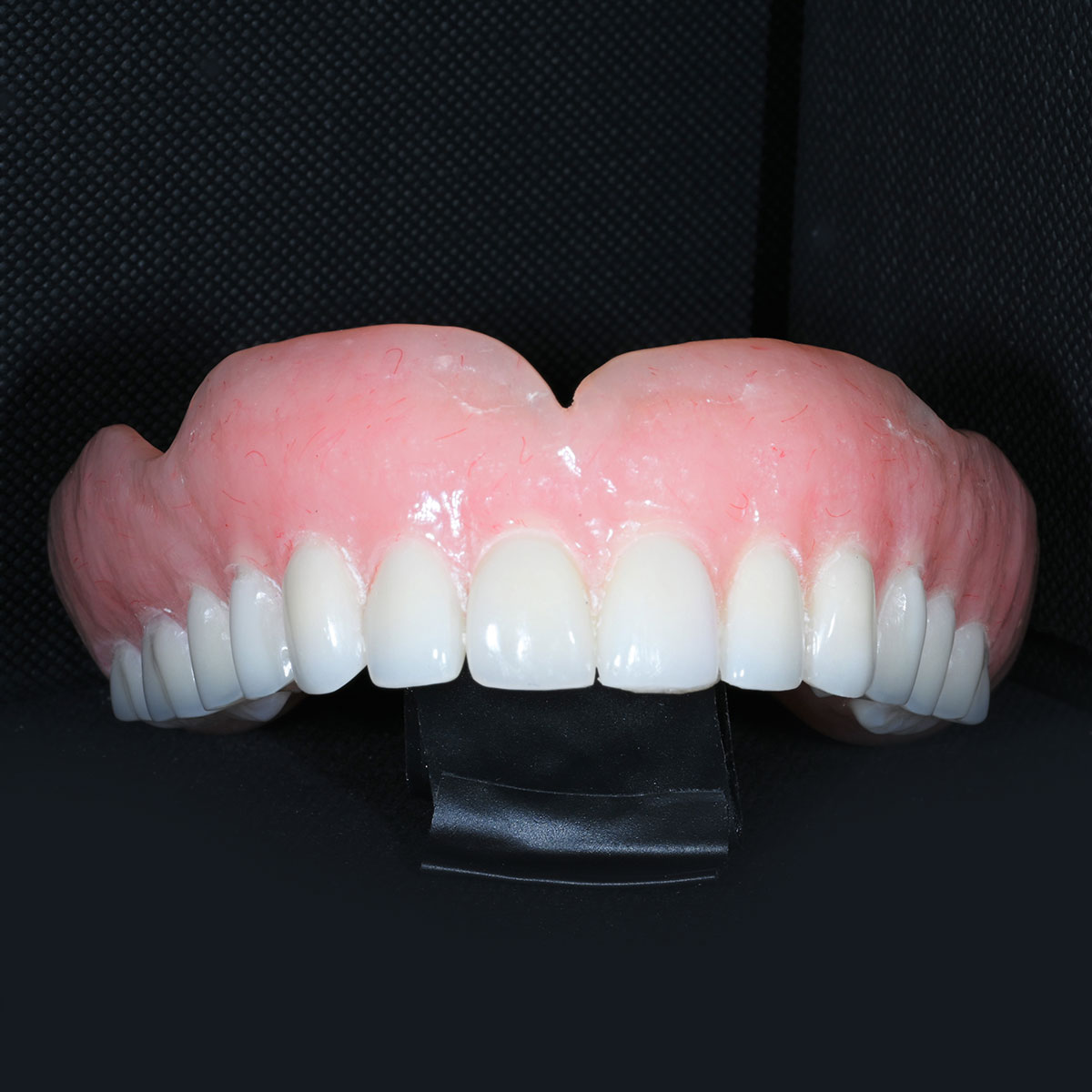 Dentures and Partials
Dentures are sometimes the best options for fixing your smile. Commonly known as "false teeth" dentures are designed to replace missing teeth. They can be taken out, cleaned, and inserted as needed. Dentures have come a long way over the years, and now they look very natural and are comfortable to wear.
Partial dentures serve a similar purpose as a bridge, but just like full dentures, they can be removed as needed. Many times, crowns are placed on natural teeth to serve as anchors for partial dentures.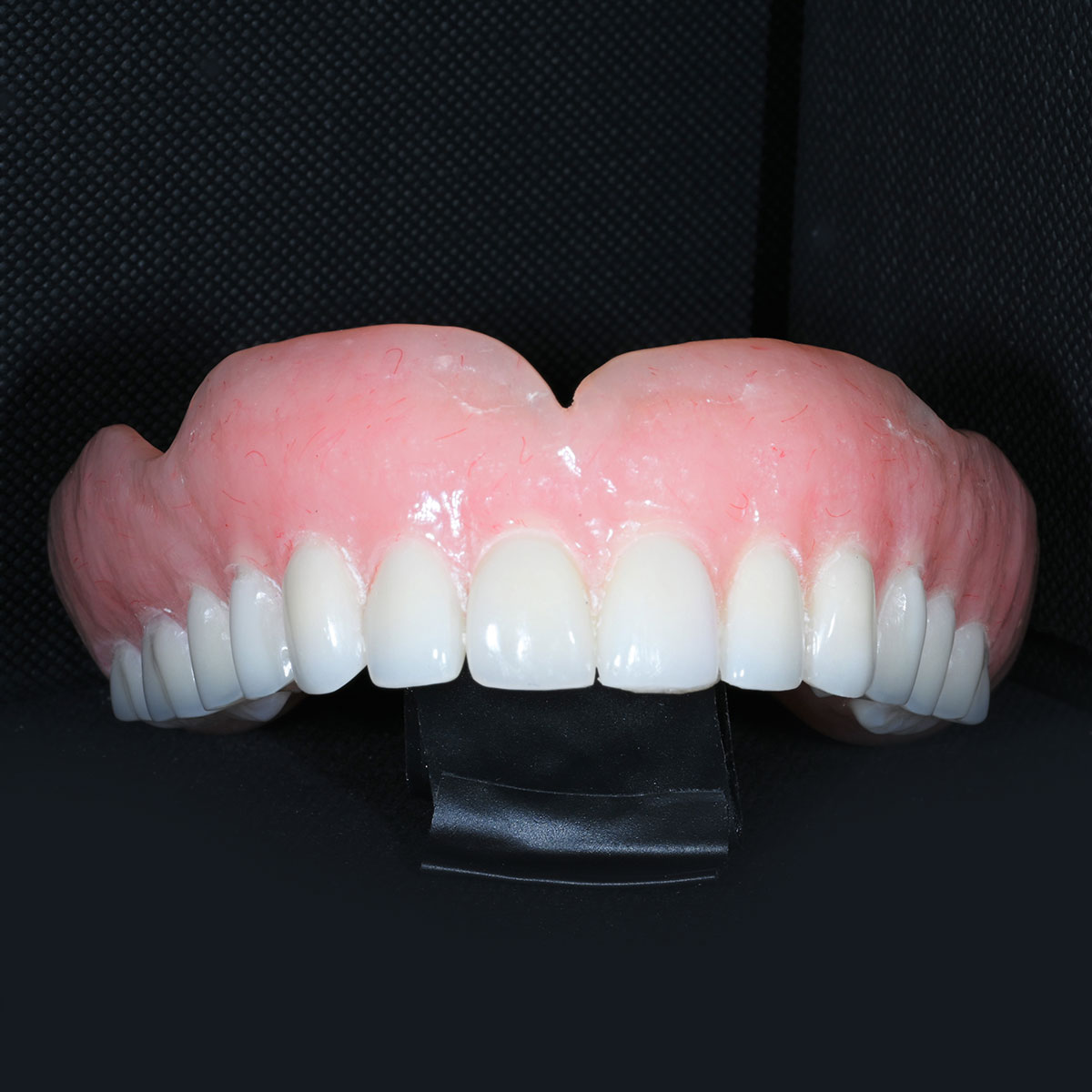 Pediatric Dentistry
Visiting the dentist can be difficult for everyone, especially children. Our doctors know how overwhelming these visits can be, for both the child and you as the parent. That's why we treat every child like our own, with patience, understanding and compassion. We spend time with you and your child to explain each step of the process, and work with your child to ensure good oral health habits are maintained between each checkup.
Invisalign®
If you are looking for the same results as traditional braces but without the wires and metal brackets, then Invisalign® is the choice for you. Through a series of customized teeth aligners, you will gradually see your smile straighten as you shift aligners over time.
Most aligners for this treatment last about two weeks before it's time to switch to a new set. This replaces monthly visits to the orthodontist for adjustments if you were wearing traditional braces. Many people enjoy the convenience of Invisalign® and the fact that it is very discreet. The aligners are easy to remove and simple to clean. There are no limitations on foods or beverages with Invisalign®, which is one of the many reasons people love this option over the wires and brackets of traditional braces.
Gum Health
Gum health is an integral part of your overall health. Gum disease is not only the leading cause of tooth loss in adults but is also linked to a variety of other serious degenerative diseases. That's why we take your gum health very seriously at Barry Road Dental. During your appointment, our staff will check your overall gum health and look for any conditions that need addressed, such as gingivitis or periodontitis. If there are any indications that these conditions are present, we will work with you to create a treatment plan.