5 Ideas for Healthy Meals and Snacks to Maintain Your Dental Health This Summer—As a leading dentist in Parkville our team at Barry Road Dental knows that people value having more free time throughout the summer. Most parents who look after children do not want to spend the entire day preparing meals for them, thus they frequently run out of cooks. This can lead to families having a lot of unhealthy snacking and dinner options. There are, however, a lot of nutritious choices that are minimal maintenance and good for your body and teeth.
The top dentist in Parkville are aware that keeping a healthy smile doesn't mean giving up enjoyable and delectable snack options. Here are some fantastic suggestions for keeping your teeth healthy this summer from a renowned Parkville dental clinic.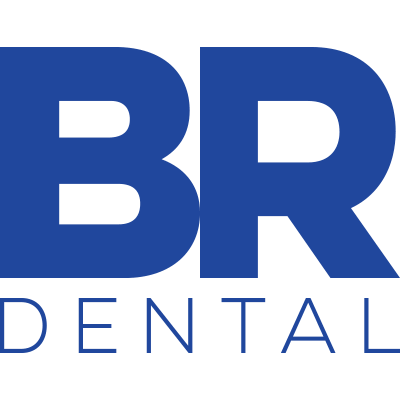 Hydration
Experts on general dentistry in Parkville know that your body needs to stay hydrated during the heat, but a top Parkville dentist clinic says that oral health also greatly benefits from staying hydrated. Water has no sugar and is the best option for staying hydrated. Try blending some fresh strawberries or mint leaves into your water to add some extra taste without adding a lot of calories or added sweets if drinking plain water feels monotonous or you want something a little extra.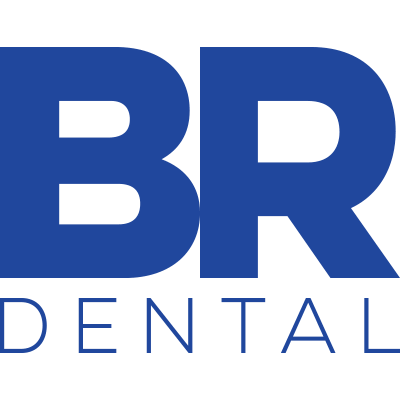 When you don't have access to a toothbrush, water serves as a natural cleaning, which is its most crucial function when it comes to your teeth. Try swishing some water around your mouth after eating a meal or a snack to clean the inside and remove any food particles lodged in between your teeth.
Avoid sports drinks, soda, and excessive juice consumption, advises a leading general dentistry in Parkville. These substances have high sugar content and acidity levels that can erode the enamel on your teeth and result in cavities. If you want the healthiest teeth possible, a reputable family dentist in Parkville will advise you to substitute drinking water.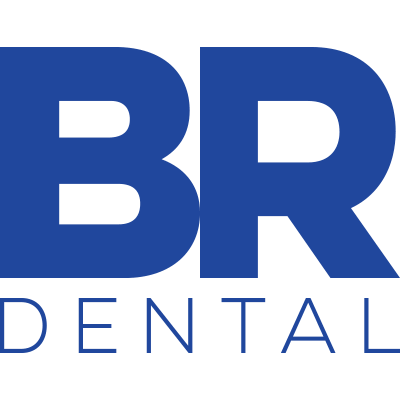 Trail Mix and Granola
When you are between meals and the whole family is hungry, trail mix is the ideal snack. It's fantastic because it can be tailored to the preferences of your family. Get a large glass storage container with a scoop and combine any mixture of ingredients, such as:
Whatever nuts you like
Seeds such as pumpkin or sunflower seeds
Dried fruits like apricots, dates, raisins, or cranberries
Warm oats
Flakes of coconut
A few chocolate chips (For a healthier alternative, consider raw dark chocolate)
Dairy For Strong Teeth and Bones
Yogurt, sliced, or string cheese are excellent fillers that are also very good for your bones and body. Dairy is a fantastic dental snack since it doesn't stick to your teeth and has a low sugar content, which reduces the risk of cavities. A terrific way to add flavor and crunch to your yogurt is to top it with a scoop of your own homemade trail mix or granola.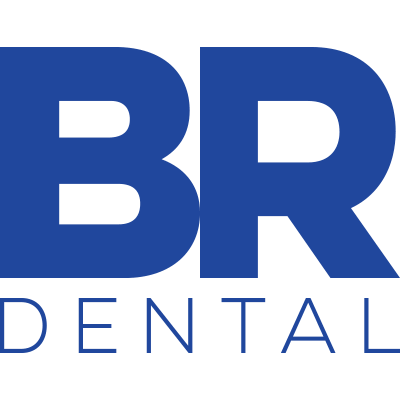 Healthy Summer Meal Ideas for Strong Teeth, According to a Top Dentist in Parkville
Grilled Fish Tacos – Use grilled fish as your protein source and add vegetables such as lettuce, tomatoes, and avocados. Serve with a side of whole grain tortilla chips and guacamole for added crunch and flavor.
Summer Salad – Mix fresh greens, berries, nuts, and seeds together and top with a light vinaigrette dressing. This salad is a nutrient-dense meal that is perfect for hot summer days.
Chicken Kebabs – Skewer chicken breast, onions, peppers, and zucchini and grill until cooked through. Serve with a side of quinoa and roasted vegetables for a well-rounded meal.
Smoothie Bowls – Blend together frozen fruits, Greek yogurt, and a splash of almond milk to create a thick smoothie. Top with fresh berries, granola, and sliced almonds for added texture and nutrition.
An experienced dentist in Parkville knows healthy eating is not only important for our overall health but also crucial for maintaining strong teeth and gums. As a knowledgeable family dentistry in Parkville, Barry Road Dental reminds you that summer can be a busy time with little time to prepare meals, ultimately leading to unhealthy snacking choices.
However, as a leading dentist in Parkville, we know there are plenty of options for low-maintenance, easy-to-prepare meals and snacks that promote oral health. Staying hydrated with water and avoiding sugary drinks is also crucial for preventing tooth decay. Remember that experts on general dentistry in Parkville advise you to incorporate these healthy eating habits into your summer routine will not only benefit your oral health but also improve your overall well-being. So, choose wisely and enjoy the season to the fullest!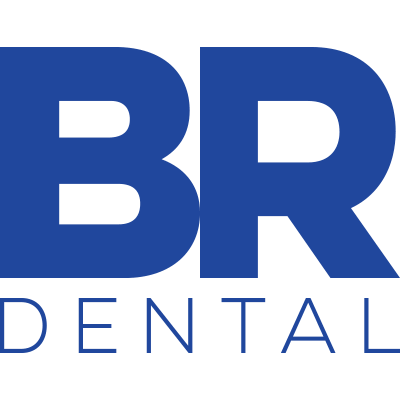 At Barry Road Dental, our patients' health and happiness come first. You may relax knowing that our highly qualified family dentistry in Parkville is on hand to look after your every need. Our staff is dedicated to being by your side as you work toward optimal oral health. Barry Road Dental has been serving the Kansas City area with complete dental care services since 1980, including dental implants in Parkville, dentures in Parkville, as well as crowns and bridges in Parkville.
When it comes to your dental health, our team understands the importance of treating you like family. We acknowledge that visiting the dentist can be a daunting experience for some people, which is why we take the time to put you at ease by explaining everything in detail and answering any questions you may have. Our team will be cautious in our suggestions, and our dentist in Parkville will take the time to explain why each treatment option is being proposed.

Are you self-conscious about your smile? At Barry Road Dental, we can provide various cosmetic dentistry services that will make your smile look great. Our patients have found relief through our services, and together with our team, we can identify the root of your self-doubt, explore possible solutions, and bring out your best grin.
If you're interested in the possibilities of cosmetic dentistry, don't hesitate to get in touch with us now!