Need a New Dentist in Zona Rosa? Here's 5 Warning Signs — It's not at all pleasant to see someone sitting on the dentist's chair. But since it is essential for preserving good dental health, you cannot avoid doing this. However, going to a dentist who is inexperienced or who does not treat you well won't be very helpful. It is essential to select a skilled and knowledgeable dentist in Zona Rosa.
If you already go to the dentist but are unsure if they are competent enough, what should you do? Some of the telltale symptoms that it's time to think about finding a new dentist are listed below:
Five indications that it may be time to find a new dentist in Zona Rosa
Failure to satisfy American Dental Association (ADA) requirements
If your dentist provides subpar care, it's time to find a new dentist in Zona Rosa. You should never put up with poor dental procedures, whether it involves inadequate facilities or a failure to sanitize equipment. Your oral health should be the utmost priority for your dentist, therefore if they treat your condition carelessly and recklessly, you should do what is best for you and look for better dental care elsewhere.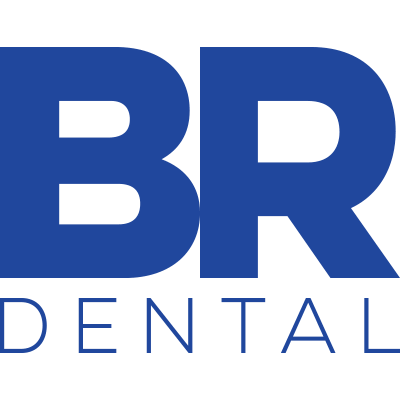 Most dentists first claim the best customer service, just for you to realize that this is all a mirage. The staff is unfriendly, the environment is unhygienic, and the equipment is not handled correctly. In any case, you require a safe procedure that complies with ADA requirements.
Prior to beginning the therapy, the dentist neglects to consider the patient's medical history.
Before evaluating your dental issues, a qualified dentist in Zona Rosa must first obtain a thorough medical history from each of his patients. Your teeth may respond differently to a given therapy if your dentist doesn't consider your medical history. This is because certain diseases and medications may have an impact. A dentist who is unaware of the underlying issues will only attempt ineffective solutions.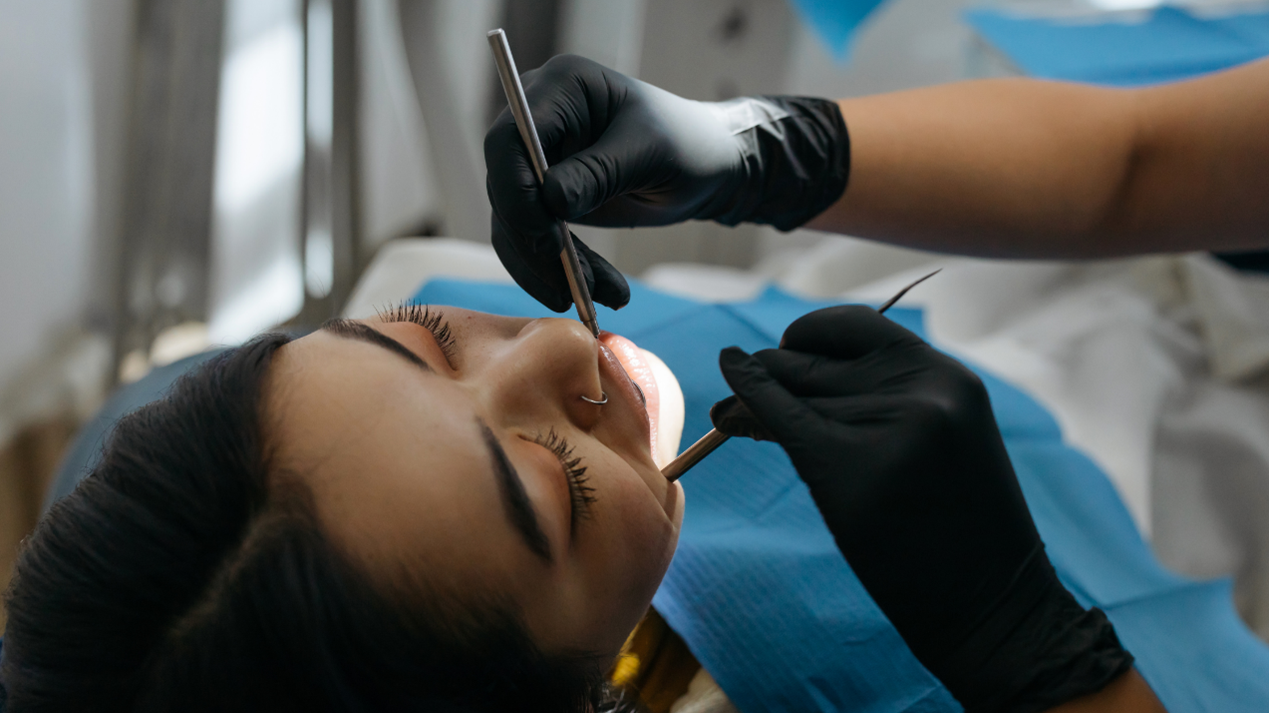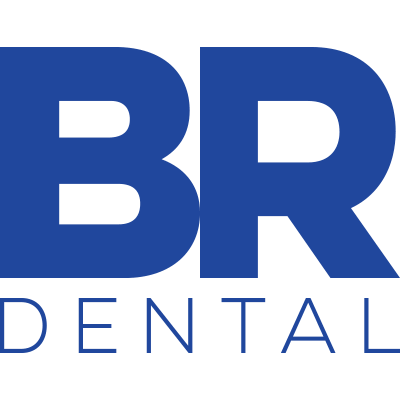 Display improper conduct
Most people who visit the dentist are afraid of the dental chair or the tools, thus it is crucial for the dentist to be kind and empathetic. A red flag is raised if your dentist is unkind to you or fails to reassure you prior to the dental surgery. It's time for you to start looking for a dentist who will be kind and encouraging of you during the dental operations.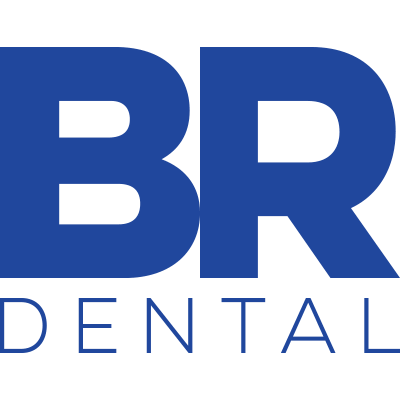 The dentist advises you not to see a specialist.
If your dentist forces you to receive orthodontic or implant treatment from them and claims you don't need to see a specialist, this should serve as a red flag. To conduct specialist dental operations, extensive training and specialized knowledge are needed. Inquire about the dentist's credentials by asking for certificates, evaluations and recommendations from previous clients, as well as images of the treatment. It is in your best interest to find another dentist if the dentist is unable to provide any of these.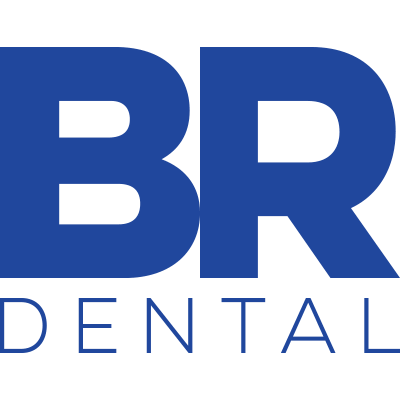 If you mention getting a second opinion, the dentist feels offended.
It's time to find a new dentist if your current one flips out when you discuss finding another one or when you indicate you want a second opinion. A professional dentist in Zona Rosa will never panic if you plan to get a second opinion since they will always be confident in their findings and proposed course of action.
Smile Brighter, Chew Better:
 Dentures in Zona Rosa Done Right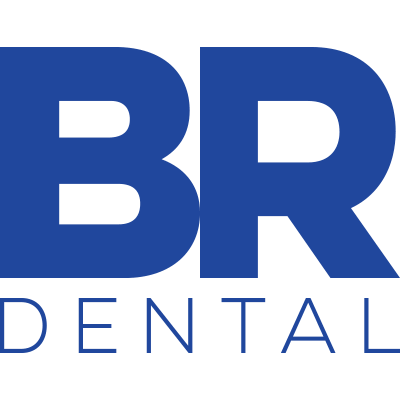 These are just a few of the warning indicators that you should look out for, though there are undoubtedly more.
In conclusion, choosing a proficient and informed dentist in Zona Rosa is not only a matter of maintaining one's oral health but also a significant aspect of overall well-being. The importance of this decision can't be overstated, as the right dentist can help prevent dental diseases, provide essential education about oral hygiene, and offer necessary treatments to enhance your quality of life.
As a leading dentist in Zona Rosa we explained the warning signs listed above, and these should serve as crucial indicators that your current dental care may not be up to par. If you experience any of these, it may be time to find a new dentist who meets the American Dental Association (ADA) requirements, takes into account your medical history, exhibits professional conduct, and respects your right to seek second opinions or specialist care.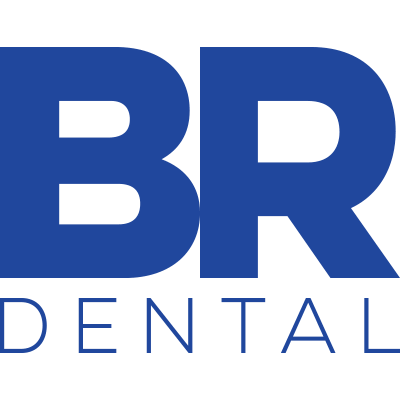 Additionally, a great dentist in Zona Rosa should go beyond these basic criteria. They should make you feel comfortable, respected, and cared for. Good communication, empathy, and patience are critical characteristics that foster trust in the dentist-patient relationship.
In today's digital age, finding a new dentist is more convenient than ever. Online platforms offer a wealth of information about a potential dentist in Zona Rosa, including their qualifications, specializations, reviews from other patients, and even specifics about their practice such as working hours, location, and emergency services.
Dentures in Zona Rosa: Your Gateway to Grin Again!
However, while the internet is a valuable tool, personal recommendations from family and friends can also provide reliable leads. In the end, it's about finding a dentist in Zona Rosa who aligns with your specific needs and comfort levels.
Compassionate. Comprehensive Care.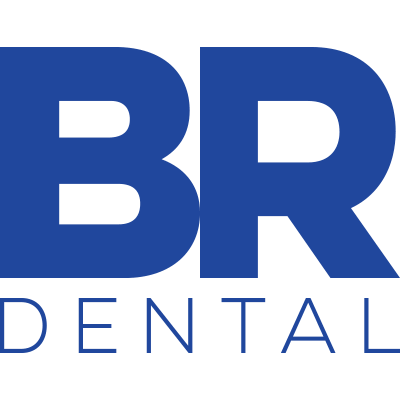 At Barry Road Dental, our patients' health and happiness come first. You may relax knowing that our highly qualified family dentistry in Zona Rosa is on hand to look after your every need. Our staff is dedicated to being by your side as you work toward optimal oral health. Barry Road Dental has been serving the Kansas City area with complete dental care services since 1980, including dental implants in Zona Rosa, dentures in Zona Rosa, as well as crowns and bridges in Zona Rosa.
When it comes to your dental health, our team understands the importance of treating you like family. We acknowledge that visiting the dentist can be a daunting experience for some people, which is why we take the time to put you at ease by explaining everything in detail and answering any questions you may have. Our team will be cautious in our suggestions, and our dentist in Zona Rosa will take the time to explain why each treatment option is being proposed.

Are you self-conscious about your smile? At Barry Road Dental, we can provide various cosmetic dentistry services that will make your smile look great. Our patients have found relief through our services, and together with our team, we can identify the root of your self-doubt, explore possible solutions, and bring out your best grin.
Are you interested in the possibilities of cosmetic dentistry? Don't hesitate! Get in touch with us now!